Residential
Interior & Exterior Painting
At Clemens Painting we transform indoor living spaces with paint.  We use safe, high-quality paint and supplies to bring rooms to life. We paint entire new homes after being built or complete remodels, we also work on rooms such as your kitchen, dining room, bathroom, bedroom, game room, and more.  We do specialty projects such as staircases, bookcases, and cabinets.
Exterior & Interior
Commercial & Residential
Does your home need a facelift? What about a new splash of color on your barn? We specialize in exterior painting at Clemens Painting. We have the ability to paint multi-level homes with top notch paints made to endure different weather conditions we have in Ohio.
Commercial
Interior & Exterior Painting
At Clemens Painting we've painted for a variety of businesses over the years, both on the exterior and interior.  Some of the businesses we've worked for include painting interior office spaces, painting entire buildings inside and outside, auto service bays, medical facilities, bathrooms, factories and more.
We carry high quality, safe products.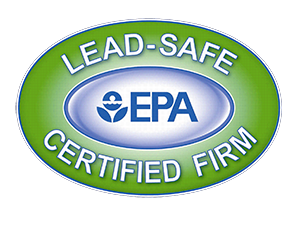 We take pride in our service and work.